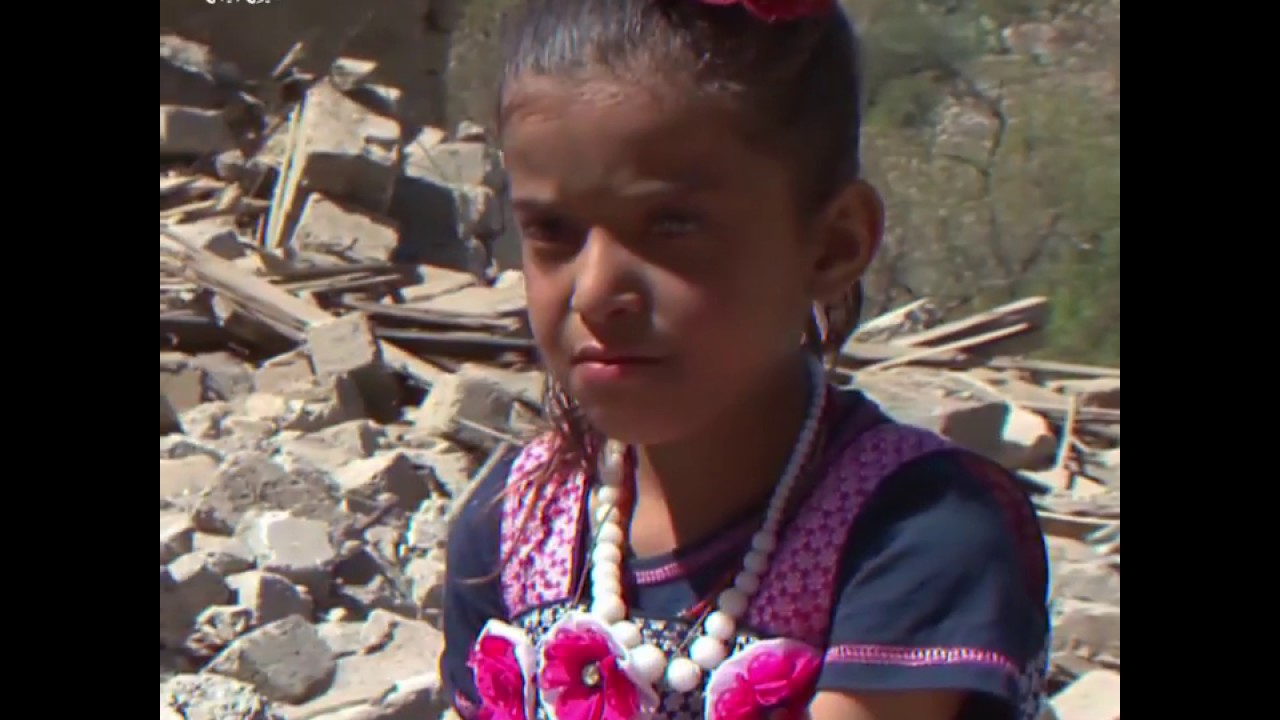 A story of one of many victims of the Saudi-led coalition airstrikes against Yemenis
YemenExtra
M.A.
This is the story of a little girl named Anood al-Hakami, who her whole family was killed as a result of a Saudi-led coalition airstrike. Keep in mind that this is just one story of thousands of others that were all created by crimes and massacres of the Saudi-led coalition on Yemen, which has been going on for nearly four years.
Anood al-Hakimi is a five-year-old girl who is living in Sana'a. She used to go to school with her siblings and her family was considered to be a middle class.
On January 2nd, 2017 after the passage of almost two years since the beginning of the war, Anood's family were all killed by a Saudi airstrike that struck their house in the capital of Yemen, Sana'a.
Anood says she was playing on a swing while she observed the airstrike destroying their home while the rest of the family was inside.
"I was playing on the swing when the bomb targeted our house, it killed my dad, my mother, my brothers and resulted in the whole destruction of our home" Anood said.
After Anood lost her family and her house she was living at, she went on living in one of her relative's house.
When she misses her mom, she goes to their home's rubble and searches of any traces that will remind her of mom.
"I want my mom and my dad to come back" Anood hopes 
Since 2015, thousands of civilians, mostly children and women have been killed by Saudi airstrikes. Reports say that the Saudi-led coalition is committing daily crimes in Yemen. The Saudi war has resulted in bringing famine to more than 14 million Yemeni civilian, which is half the population. According to Oxfam, a civilian is being killed because of the conflict every three hours. Moreover, the UN says that a child dies every 10 minutes due to starvation.