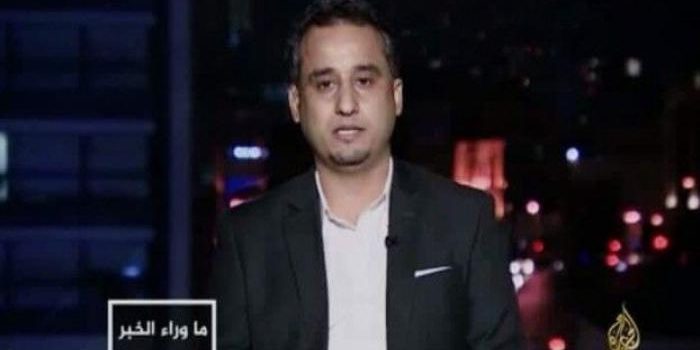 Southern journalist reveals the details of the assassination of the director of drug control in UAE-controlled Yemeni province
YemenExtra

Y.A
A southern journalist revealed on Sunday evening the details and circumstances of the assassination operation against the Director of the Department of Drug Control, Department of Security of Aden, Col. Fadl Sowel, in the area of ​​Al-Mamdara in Sheikh Osman, Aden province, run by UAE.



Ahmed al-Hasani, the southern journalist, said the drug file in the province of Aden was run by the Saudi-led  coalition, adding that the drugs were arriving in large quantities from overseas to the city of Aden, despite the siege by the coalition.



He added that this file is inseparable from the file of the security chaos and the economic crisis, files run by the coalition and no Yemeni official can exceed the red lines. When Brigadier Fadl began to activate the anti-narcotics apparatus and achieved achievements , he became a goal of the coalition .



"This is not a new fact ,even the loyalists of the coalition know it", he stated.



On Sunday, unknown gunmen assassinated the director of the Aden Drug Enforcement Department, Colonel Fadl Sali, after he was shot while driving in the area of ​​Sheikh Othman, killing him and two of his escorts and fled.
Aden city, which was occupied by UK but now under the control of UAE, and the rest of the southern cities witness an insecurity situation that increased the assassinations of Imams of mosques and security and military leaderships
The province of Aden also witnesses a security fiasco that escalated with killings, looting issues , in addition to others that never happened before.