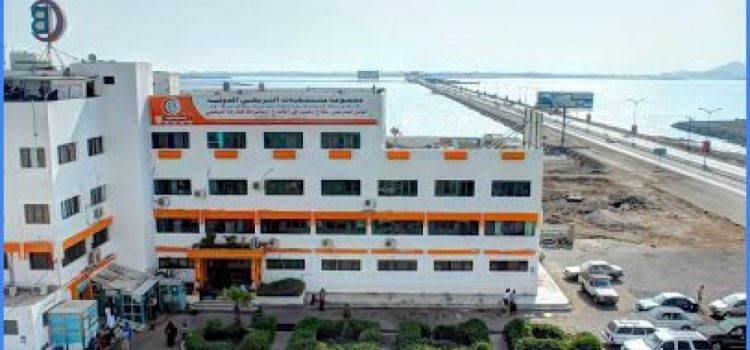 A hospital in UAE-controlled Yemeni province refuses to receive the wounded paid fighters over this reason !!
YemenExtra
Y.A



The management of Al-Burahei Hospital, in the southern province of Aden, run by UAE, refused to receive more wounded paid fighters of the Saudi-led coalition, backed by the US .



According to southern sources, the hospital administration informed the leadership of the so-called "Giants" that it could not receive more casualties due to the large number of cases received by the hospital during the past hours, which exceeded its absorptive capacity.



The sources confirmed that Al Barihi Hospital received on Sunday evening 52 dead bodies and 64 wounded, all of them from the southern provinces, who belong to the so-called "Giants Brigades", who fell during clashes with the Yemeni army forces on the West Coast Front.
Aden city, which was occupied by UK but now under the control of UAE, and the rest of the southern cities witness an insecurity situation that increased the assassinations of Imams of mosques and security and military leaderships
The province of Aden also witnesses a security fiasco that escalated with killings, looting issues , in addition to others that never happened before.