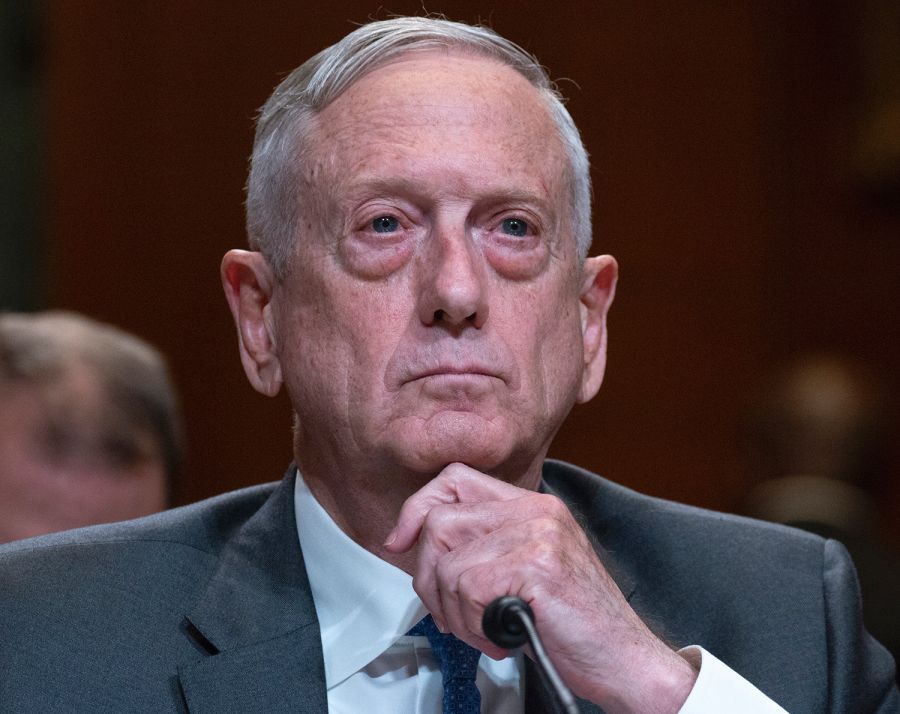 Mattis Called for Peace Talks Between the Arab Coalition and Houthis
YemenExtra
SH.A.
U.S. Defense Secretary Jim Mattis on Tuesday called for an end to the war in Yemen and for both sides to begin talks within the next month to end the fighting.
Speaking at the United States Institute of Peace, a government-funded think tank, on the topic of the National Defense Strategy, Mattis said Yemen "has had more problems than any people deserve to carry."
"This has got to end. We've got to replace combat with compromise," Mattis told the gathering.
Mattis said on Saturday that the killing of a Saudi journalist in Turkey threatens "regional stability" and those responsible will be held accountable, but he stopped short of delivering a direct rebuke of Saudi Arabian leaders.
Mattis' comments Saturday came during an international forum in Bahrain, where regional leaders are gathered for talks about security matters in the Middle East.
Khashoggi's monstrous murder has sparked a global debate about Saudi Arabia, with particular focus on how its de facto ruler, Crown Prince Mohammed bin Salman, deals with dissent.
The great and the good in many Western capitals, leaders, activists and corporate heads have all indicated their disgust at the crime.
While Khashoggi's brutal slaying deserves to be condemned in the strongest terms, and the perpetrators brought to justice, another appalling operation directed by the Saudi crown prince, the ruinous war in Yemen, has not elicited similar global outcry.
This is the case despite the deaths of thousands of civilians in Yemen, many of them at the hands of the Saudi-led coalition since March 2015.
The coalition, armed and supported by the West, has repeatedly bombed schools, hospitals and buses full of children. Yet the sight of the tiny coffins of Yemeni children, and starving youngsters, has not drawn any major calls for accountability from the global community.