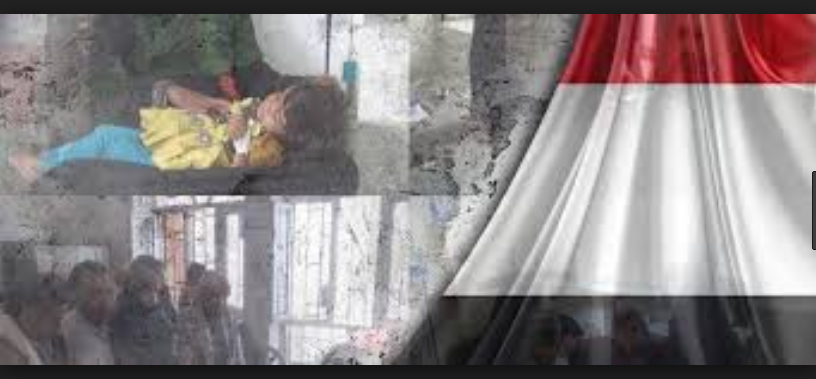 Riyadh gives huge bribes to foreign firms to shut down Yemeni media
YemenExtra
SH.A.
According to Yemen's official Saba News Agency, Yemen's Houthi Ansarullah says Saudi Arabia, which has been leading a deadly war on the impoverished country for the past three years, is giving huge bribes to foreign firms in an attempt to shut down anti-Saudi Yemeni media.
Mohammed Abdul-Salam, the Houthi's spokesman said that all attempts made by the "invaders" to target Yemeni media were constantly being foiled by the media bureau of Yemen's Operations Command through revealing their true nature and the harm and misery that they had brought to Yemen so far.
He added that the so-called military coalition, led by Saudi Arabia, was "sparing no effort" to muffle the true voice of Yemeni people calling out through the country's satellite television channels and radio stations.
Abdul-Salam's remarks were a direct response to a conference held in the Saudi city of Jeddah in which ministers of mass media and information from the military coalition's member states and their allied journalists examined various ways to fight against Yemeni media.