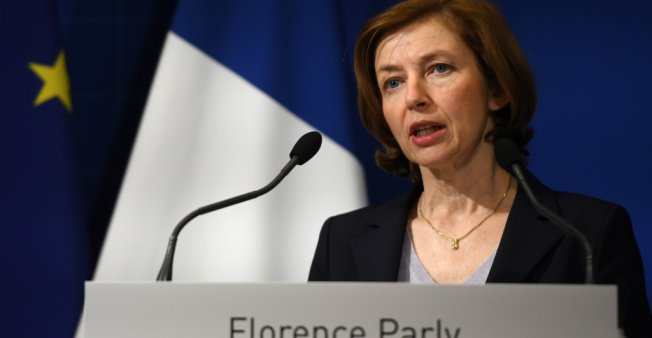 "We Shocked by the Situation in Yemen, It Is Time to Stop This War": French Defense Minister
YemenExtra
SH.A.
French defense Minister Florence Barley said that " it is time for the war in Yemen to stop repeating its condemnation of the humanitarian crisis in the country
"It is time for this war to stop and it is also important, and this is the priority for France is to improve the humanitarian situation and to facilitate the delivery of humanitarian aid,"  she told the French radio "BFMTV" on Tuesday.
"We are shocked by this situation,  So the President  (Emmanuel Macron) demanded and organized a humanitarian conference on Yemen in which Saudi Arabia and the United Arab Emirates participated in France, " she said.
"France is exerting pressure in cooperation with the United Nations so that a political solution can be found because this military situation has no way out in Yemen," the minister said.
The United Nations describes the situation in Yemen as the world's worst humanitarian crisis as a result of Saudi aggression.