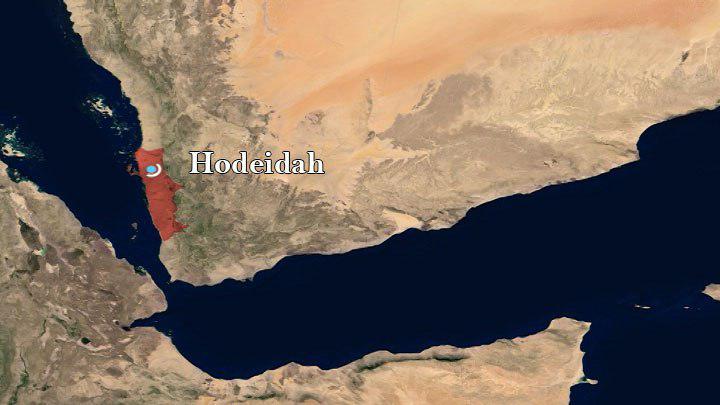 Is UN Really Support its Envoy to Yemen for Cessation of Hostilities in Hodeidah?
YemenExtra
SH.A.
The Under-Secretary-General for Humanitarian Affairs and Emergency Relief Coordinator, Mark Lokoc, supported the international advocacy organization launched by the Special Envoy to Yemen, Martin Griffith, in which he called on all parties to the conflict in Yemen to show restraint.
In a statement issued by Lokoc office late on Wednesday, he urged all parties to fulfill their obligations under international humanitarian law and to implement a cessation of hostilities, especially in areas of major facilities on which relief operations and commercial importers depend.
Lokoc also expressed his support for the Special Envoy, saying "the United Nations is ready to play an enhanced role in ensuring the proper use of the main facilities, especially around Hodeidah."
The Special Envoy of the Secretary-General to Yemen, Martin Griffith, stressed the importance of strengthening the efforts of the second track, as a complementary process to formal negotiations aimed at bringing peace to Yemen.
If Saudi Arabia along with its allies and militias on the ground don't halt the attacks on Hodeidah, more than 600,000 thousands of vulnerable civilians in Hodeidah, half are children, will suffer and being on at risk of cholera and malnutrition. The port of the city is very essential for civilians, where more than %80 of humanitarian aid, food and fuel goes through, so if it gets damaged or stopped working, the UN may declare famine in the country, despite the fact that Saudi-led coalition vast offensive has resulted already in the stop of aid from leaving Hodeidah, endangering 14 million starving Yemenis.