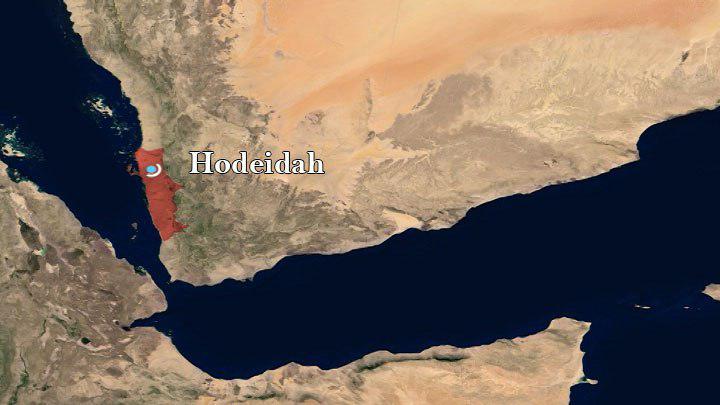 Saudi American bombs kill and injure civilians in Hodeidah: Graphic Pictures
YemenExtra
M.A.
At least 6 civilians were killed and wounded Thursday after the Saudi-led coalition targeted a transport bus in the province of Hodeidah, western Yemen, while the Saudi-paid militias launched indiscriminate bombardment in the same province.
About 4 lost their lives and 2 sustained injuries due to the transport bus crime that took place as they were on Al-Marawah road in Hodeidah, a local source told YemenExtra.
Moreover, forces loyal to the Saudi-led coalition used shells and machine guns recklessly southern Hodeidah in 50th St. towards Al-Etihad Hotel, the source added.
Earlier yesterday, 5 children sustained various injuries due to artillery bombardment in July 7 region in Hali district, Hodeidah.
Saudi American bombs kill and injure civilians in Hodeidah: Graphic Pictures
Prev
1 of 4
Next