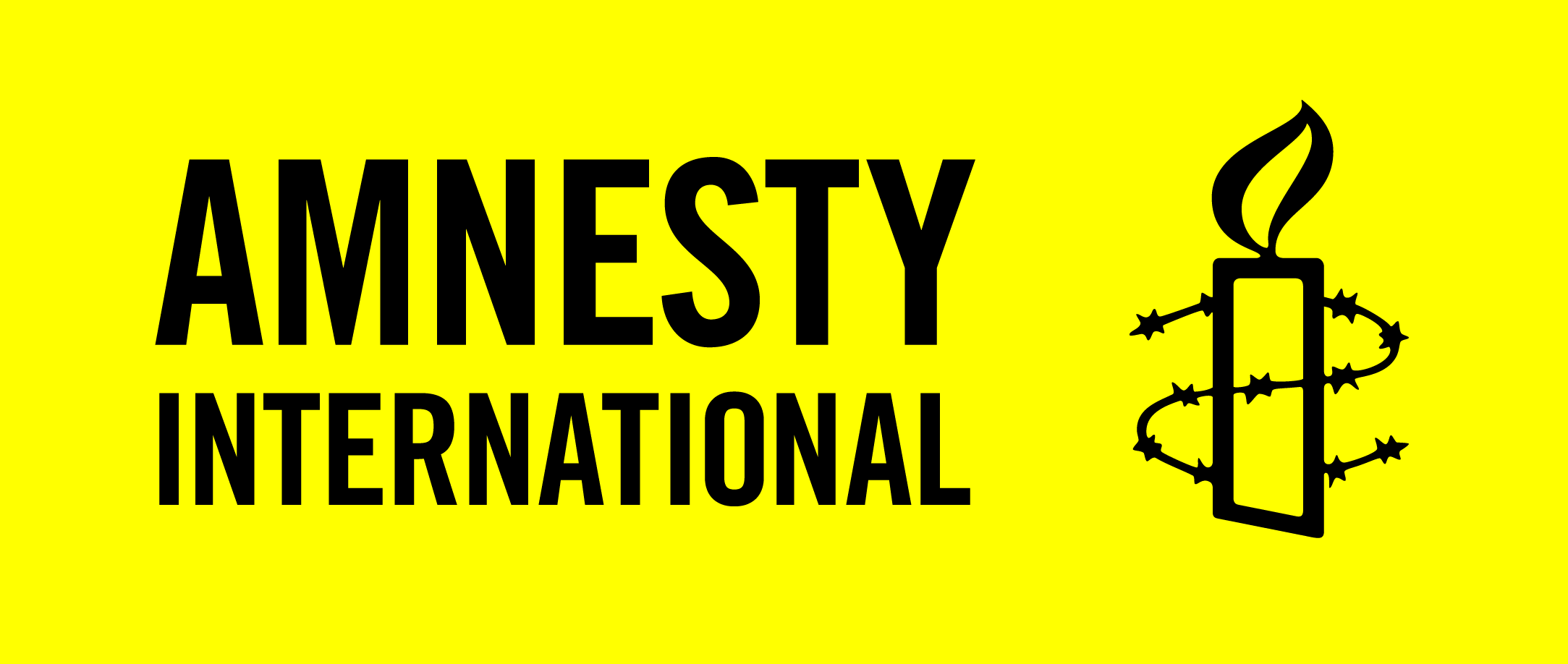 UN Must Ensure Civilians in Hodeidah are Protected: Amnesty
YemenExtra
SH.A.
Civilians in Hodeidah are facing a military onslaught unless the UN Security Council acts to protect civilians and ensure full humanitarian access, Amnesty International said.
The fighting in Hodeidah is blocking access to aid warehouses and other humanitarian facilities, further exacerbating the already dire humanitarian situation for millions of Yemeni civilians, Amnesty added.
Hodeidah's port is crucial to a country that depends on imports to meet 80% of its basic needs. Amnesty has previously warned that a serious interruption to the port's operations would further exacerbate what is already the world's worst humanitarian crisis, with 14 million people – half the population – teetering on the brink of famine.
"Bombs and bullets have killed thousands of civilians across Yemen, while the crushing descent into the world's worst humanitarian crisis has placed many millions of already food-insecure people at imminent risk of famine, Amnesty confirmed.
"All states, including permanent members of the Security Council like the USA, UK and France, should halt the flow of arms for use in the conflict and do everything in their power to prevent further violations – otherwise they are just part of the problem. And they should make clear that those responsible for war crimes in Yemen will be held to account."
Amnesty's call on the International Trade Secretary Liam Fox to halt arms exports to Saudi Arabia has received the support of more than 25,000 people.