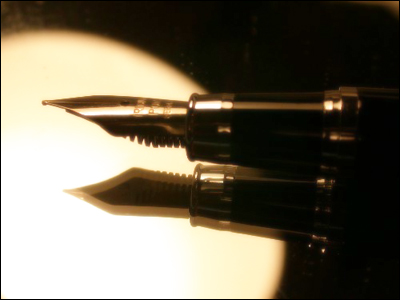 Food, clothes, medicine: the people of Yemen just want the same life as us: Johannes Bruwer
YemenExtra
SH.A.
Johannes Bruwer in Sana'a
The women wanted two things: food and cash.
Hunger was a constant. Their families were skinny, and the children had no shoes.
Their dinner pot held watery flour. Some meals they added a tomato. The kids weren't going to school, a cruel irony considering these Yemeni residents – families displaced by war – were living in a classroom, 20 people in total. Stories like these, reported from our team in Hodeida only last week, are becoming more and more common.
Even in peacetime, life in Yemen could be difficult. But when you add a long war to the mix, one that has had crushing effects on the average family, you end up close to catastrophe.
The wave of severe hunger that humanitarians have been warning about will steamroll the country if there's no major change. Over the past two months, there has been a massive deterioration in what is available at affordable prices. As the value of the Yemeni rial drops, people simply can't buy enough food.
This intensifying hunger, now moving towards potential famine, will exacerbate the already fragile health situation. More malnutrition will make outbreaks of cholera, measles and diphtheria even worse.
In short, we're talking about a country – one that until now was recently partially developed and functioning – now careering toward absolute devastation.
Without a political solution we are going to face a disaster of a size and intensity that the world has not seen in a long time.
Way back in 2007, when I arrived in Yemen for the first time, conflict was localised, focused on areas like Sa'ada. The conflict then grew, affecting thousands. Today, with war now in multiple big cities, many, many millions are suffering.
Of a population of 28 million people, nearly 18 million survive with the help of food assistance. More than half of the healthcare structures in the country are closed. And with families now having so little buying power, they often must make the excruciating choice between food and medical care.
I will soon leave Yemen, after almost three straight years of work here, work that the International Committee of the Red Cross carries out on all sides. A sad but simultaneously hopeful part of my job: this year, we have given out food for one month to nearly 850,000 people. As frontline prisons are often forgotten in conflict, we have also provided food for those incarcerated.
Most government workers have not been paid in more than two years. Medical staff are not being paid, yet continue to show up to help people in medical need – a demonstration of true dedication.
Yemenis are a people full of pride, with great abilities and skills. That roughly 75% of the population needs assistance is not a mark on their character but an indictment of the way this war has been waged, with such dire consequences for average people who now struggle to live, struggle to get back up on their feet.
That's why those families in that school in Hodeida asked for cash. They are desperate for food, for clothes, for medical care. And they want to make their own decisions. They want life to return to normal.
Johannes Bruwer is the outgoing head of delegation for the International Committee of the Red Cross in Yemen, where he has been based on and off for the past decade, including the past three years.