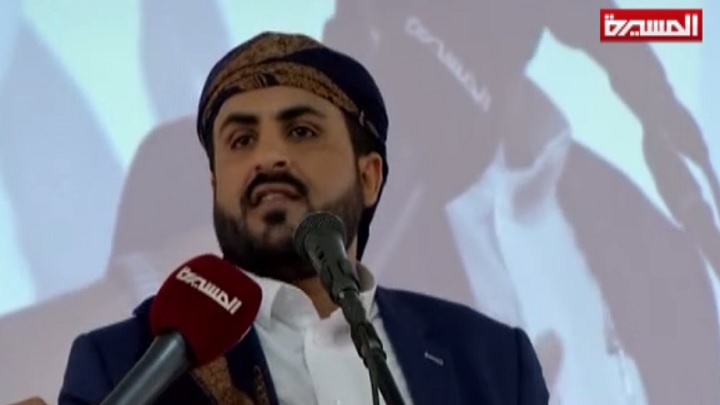 Spokesman of AnsarAllah: Coalition's New Military Escalation Would Thwart All Peace Efforts
YemenExtra
SH.A.
The official spokesman of AnsarAllah, Mohamed Abdel Salam said that Saudi-led coalition new military escalation on Hodeidah would undermine envoy's efforts and revealing the premeditated intentions to thwart all peace efforts.
" The US-Saudi coalition launched over 35 airstrikes over the past 12 hours on Hodeidah with intensive artillery and rocket shelling on residential neighborhoods which is a flagrant and clear denial of alleged truce," Mohammed Abdul Salam said on his Twitter account on Sunday.
He added that "this new aggression military escalation would thwart all peace efforts made the UN envoy to Yemen."
The UN Special Envoy to Yemen, Martin Griffiths, left Sana'a International Airport on Wednesday after a four-day visit to the country.