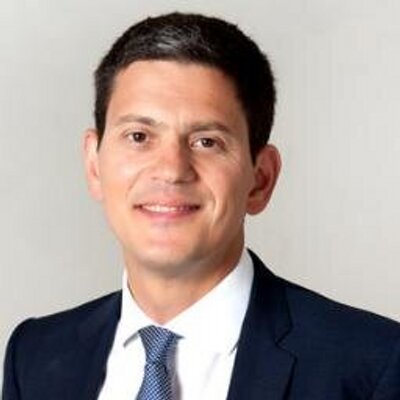 Yemen peace consultations: time for action
YemenExtra
SH.A.
By: David Miliband
"The Yemen peace consultations taking place in Stockholm, Sweden this week must result in meaningful steps to relieve human suffering in Yemen. After almost four years of war, the Yemeni people have suffered more than enough, with 22 million people in need of aid and 14 million people facing starvation.
As parties start to travel to Stockholm, IRC staff on the ground are delivering nutrition to an increasing number of malnourished children in parts of the country where the healthcare system has been decimated.
Despite calls by the US and the UK for a ceasefire, fighting has spread around the country, including in and around the critical port of Hodeidah where food imports dropped by nearly 50 percent from already pitiful levels since fighting intensified in mid November—taking a toll on imports, especially commercial goods, and contributing to dangerously high food prices.
Yemenis need immediate relief as a stepping stone to longer term hope. The focus of the talks on the future management of the Hodeidah port and city and de-escalation of the fighting are important and welcome. The most practical step towards an improvement of the humanitarian situation would be an immediate cessation of hostilities to prevent further loss of life and allow for humanitarian assistance to reach those in desperate need.
We call on the US and UK, as military supporters to the Saudi- and Emirati-led coalition in Yemen, to use their influence to encourage meaningful dialogue in these talks and ensure the result is a reduction in violence, improved humanitarian and commercial access around the country, including full functioning ports and commercial traffic to Sana'a airport, a rebuilding of public services and infrastructure, and salary payments to to public sector workers.
US and UK citizens have already told their governments to end their military and intelligence support to the Saudi- and Emirate-led coalition in Yemen, and the US is making progress with a vote this week to invoke the War Powers Act to forestall US support for the war. But, there's more to be done. It's time for world leaders to listen to their constituents and help end the unmitigated suffering of the Yemeni people."
The views expressed in this article belong to the author .