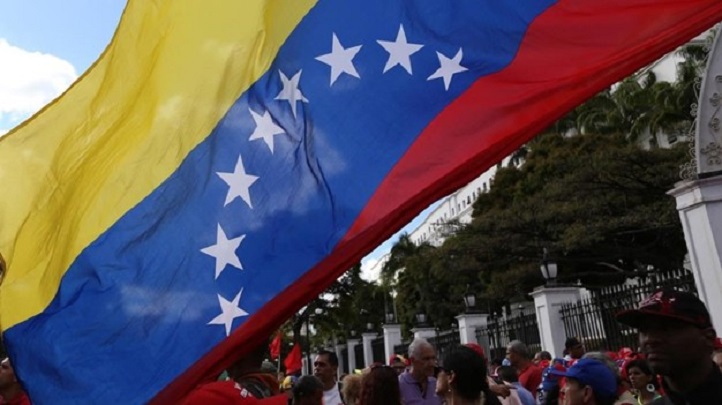 Venezuela Rejects US Sanctions Imposed on Military Officials
YemenExtra
M.A.
The Venezuelan leadership condemns US sanctions imposed on military officials of the Bolivarian Republic and confirms that they are directed against those loyal to the legitimate authorities, the country's foreign ministry said.
Foreign Affairs Minister Jorge Arreaza published an official statement from the Ministry on his official Twitter account, in which he argues that the decision is part of "the failed strategy of Washington to promote and provoke an uprising" against the Venezuelan Government.
According to the Venezuelan government, led by democratically elected President Nicolas Maduro, these sanctions against military personnel in Venezuela are only because they defended the Venezuela against "a vulgar attempt to invade the country and a flagrant aggression against the dignity of the Venezuelan people."
The United States imposed new sanctions Friday on six Venezuelan security officials and revoked the visas of dozens of associates and their families with ties to President Nicolas Maduro.