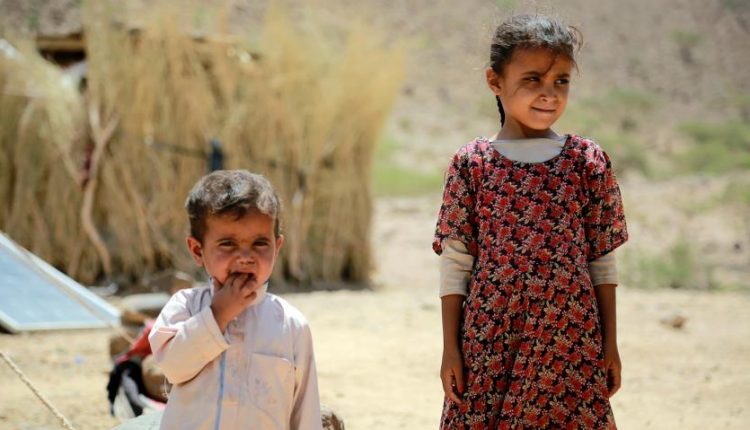 Saudi War Crimes on Monday, March 18th, 2019: Record
YemenExtra
M.A.
The Saudi-led coalition continues, on Monday, to launch raids in several governorates, damaging private and public properties and to violate the cease-fire agreement in Hodeidah.
US-Saudi coalition killed a woman and injured another one by targeting their neighborhood in Al-Hook district. US-Saudi paid militias launched over 50 artillery shells on several areas southern and eastern at-tohayta, targeted with over 22 artillery shells Al-Fazah area in At-tohayta and targeted with 10 shells and machine guns Ad-Durayhimi district. US-Saudi paid militias carried out a failed infiltration attempt western Hais.
In Sa'ada, a civilian was injured by Saudi border guards gunshots in Munabbih district. The  US/UAE/UK-backed coalition launched 5 raids on different areas of Baqem district.
In Hajja, the Saudi-led coalition launched 4 raids on Haradh and Midi district.