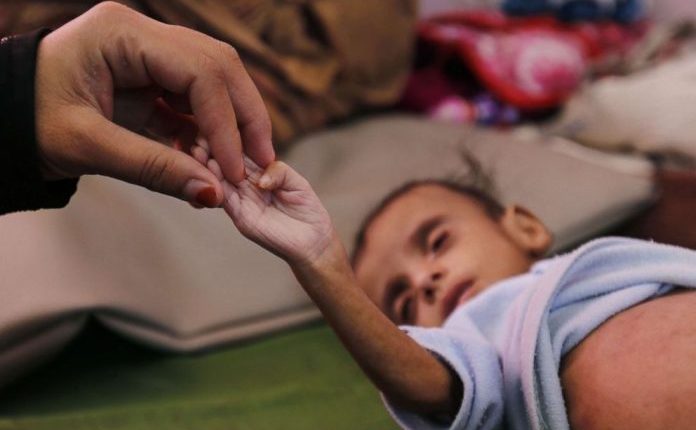 UN Envoy not Provided any humanitarian action of what he spoke about in his first visit: Al-Houthi
YemenExtra
SH.A.
Member of the Supreme Political Council, Mohammed Ali al-Houthi, on Tuesday said the UN envoy to Yemen Martin Griffiths has admitted that merchant ships face difficulties in reaching the port of Hodeidah, which led higher fuel prices.
"This recognition and defining the problem by the envoy, in his briefing to the UN Security Council, is not a solution," said al-Houthi in a tweet on his Twitter account.
He added that the continuation of holding the oil derivatives ships by the US-British-Saudi-UAE aggression and its allies is a convicted war crime.
Al-Houthi pointed out that the UN envoy has not yet provided any humanitarian action for what he spoke about during his first visit.
He added:"Instead of opening the airport, meeting the promise of paying the salaries, lifting the blockade and some other humanitarian steps or confidence building steps, he went too far in his briefing, referring only to others. We are seriously looking at a negative behavior being taken."
The Unjust siege, the continuous bombardment, the stifling crisis and all that caused by the war waged by Saudi-led coalition against Yemen in general  have created a tragic environment for malnourished children, which has affected Yemeni children in the first place and the society as whole in all its categories.