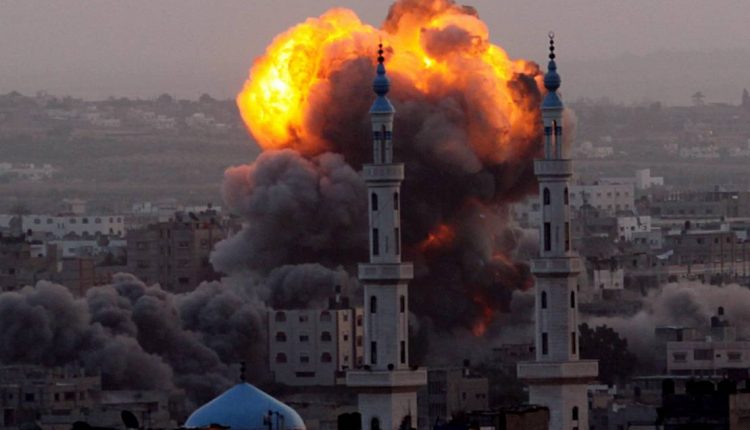 Yemen condemns Zionist attack on Gaza
YemenExtra
SH.A.
Foreign Minister Hisham Sharaf strongly on Sunday condemned the brutal Zionist aggression against the Palestinian people in the Gaza Strip and targeting civilians, especially women and children.
Minister Sharaf said that this aggression represents a blatant violation of all human values ​​and international conventions, particularly the four Geneva Conventions.
He called on the Arab countries, their media outlets and their peoples, to carry out their moral and national responsibility towards the Palestinian people via stopping the repeated aggression against civilians in the Gaza Strip.
The foreign minister stressed that what is being prepared under the name of the "deal of the century" will not end the Palestinian Arab and national issue at all, but will lead to increased violence and instability in the region and beyond.
He affirmed that It will have regional dimensions that are not in the interest of those who plan to liquidate the Palestinian cause.
"The Arab peoples, although they are quiet now, will not remain silent and they will uproot a number of regimes that renounce the Palestinian Arab territories' issue with Al-Quds "Jerusalem" as its capital," he said.
The minister called on the Security Council, especially the five permanent members, to shoulder their legal and moral responsibility and to intervene to stop the Israeli aggression against the Gaza Strip and the Palestinian people.