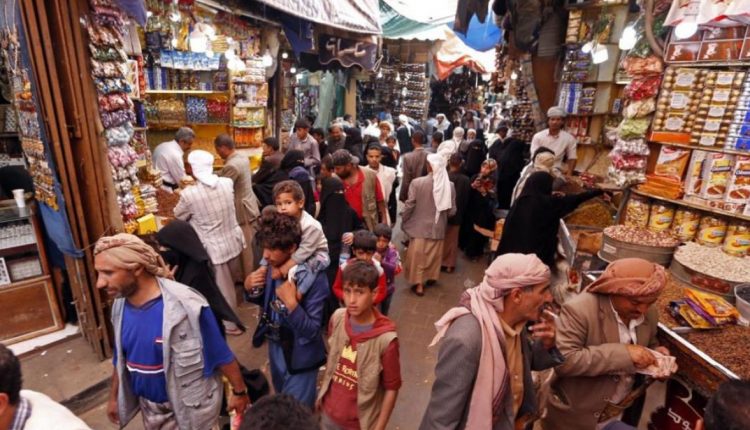 Ministry of Industry seizes 1,885 trade violations in Capital Sana'a, 8 other provinces
YemenExtra
SH.A.
The Ministry of Industry and Trade has seized 1,885 trade violations in Capital Sanaa and eight others provinces in the first half of the ongoing national Campaign for consumer Protection until 16 Ramadan.
According to statistics obtained Yemeni News Agency, SABA, trade violations in the capital have reached 269 non-publicity and 206 violations of rising prices.
The Violations in the capital Sanaa included 51 seizures of expired materials, 175 shortages of bread weights, six cases of abuse of power, 12 shortages of volumes and packaging, 13 sales invoices and 346 other cases.
According to statistics, the campaign teams recorded 796 violations and irregularities in Dhamar, Sanaa, Ibb, Hajjah and Amran, Riymah, Taiz and Mahwit provinces.
Field teams continued their tasks on Tuesday in the capital, with the participation of the undersecretary of the foreign trade sector Bassam al-Gharrabbani and director of the Industrial office in the capital Sanaa Khalid al-Khawlani.
The tasks of field visits were concentrated on groceries, malls and shops in Al- Wahadah district.