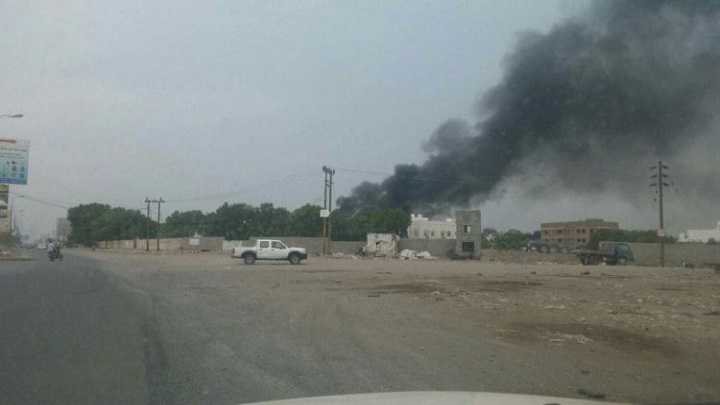 Girl Dies of Saudi-Mercenaries Snipers' Fire in Hodeidah
YemenExtra
M.A.
A child on Wednesday was killed by Saudi-mercenaries sniper in Attohayta district of the western province of Hodeidah, a local source reported.
The forces of the Saudi-led coalition continue to violate the Hodeidah agreement by targeting, this morning, with mortars and medium machine guns Hays city in the province.
On Tuesday night, a number of houses and property of citizens were damaged by heavy bombardment by the mercenaries on sporadic residential neighborhoods of the 7-Yolio area, while various neighborhoods in the city of Hodeidah were shelled by rockets and artillery of the Saudi-mercenaries.