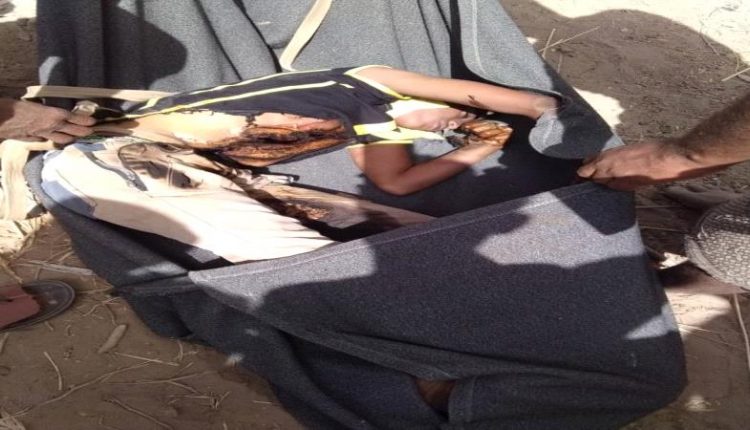 UAE-backed militias kill a citizen in Shabwah
YemenExtra
M.A.
 A citizen was killed Sunday by a gunman loyal to the Shabwah militias funded by the United Arab Emirates, local sources told Yemen Press Agency.
According to the sources, a young man called Mohammed Daifallah Sayel, who works in a grocery store, was killed in Merkhah Al Ulya District by an elite mercenary soldier, after he demanded the killer pay off his debts.
The source added that the residents responded by demanding to the leadership of the Shabwah mercenaries to hand over the killer, but the leadership of the so-called Seventh Elite Brigade refused.
The UAE's elite forces have been in control of the Merkhah As Sufla and Al Ulya Districts since the beginning of this year.
According to observers, the incident undermines the claim of forces in Shabwah, represented by the so-called Shabwah Elite, that they seek to secure the province and reduce security chaos and assassinations.
This post originally ran on Yemen News Agency