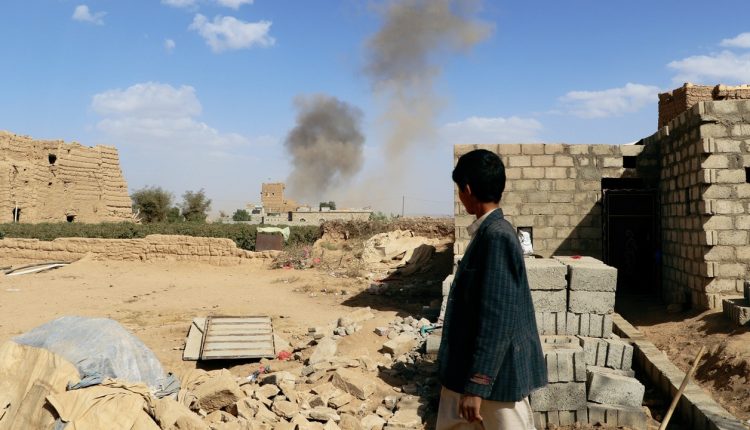 Saudi American War Crimes on Wednesday, July 18th, 2019: Record
YemenExtra
M.A.
The Saudi-led coalition and its mercenaries, on Wednesday, continued to launch raids and bomb a number of provinces, causing material damage to public and private property, while the mercenaries continued to violate the cease-fire agreement in Hodeidah.
In Hodeidah, a local source reported that US-Saudi paid-fighters indiscriminately targeted a number of mortar shells, homes in different residential neighborhoods of the Al-Haly district. They also bombed, with a number of Katyusha rockets and mortar shells, residential neighborhoods in 50th Street in Al-Durahemi.
In Sa'ada province, the US-backed coalition destroyed a house in the border district of Gammar. They launched 3 raids on different areas of Al-Zaher and a raid on Baqem.
In Dhala, a citizen was wounded after his vehicle was hit by a missile fired by Saudi-paid fighters. In Hajjah, the US-backed coalition raided Abass military camp three times.