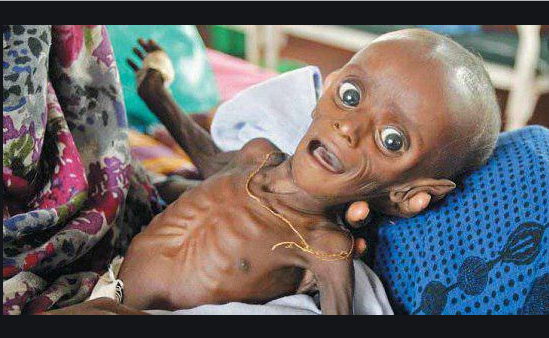 Blockade imposed on Durihamy City causes deaths of patients, children
YemenExtra
SH.A.
Local and medical have increased their warnings of danger of the humanitarian situation in the city of Durihamy which has been besieged since a year by Saudi-led coalition forces and mercenaries.
The siege has caused the deaths of dozens of patients and children in the city.
"The humanitarian situation in general and health, especially the city of Durihamy has become catastrophic in all ways because of the siege of land, sea and air imposed by the coalition since a year ago," medical sources in Hodeidah said.
The sources demanded in a statement to declare the city of Durihamy as a disaster city, and working fast to break the siege of the city and allow the entry of medical aid teams to save dozens of deaths."
"The situation of dozens of patients and wounded citizens in The City is extremely serious and today they are threatened with death if they do not receive the necessary medical aid urgently," the statement said.
"The deaths of children and the elderly are increasing in the city of Durihamy due to the lack of food and medicine due to the siege of the coalition and its militants, which has been going on for a year and increases the city and the movement of the population," the statement read said.
"What is happening in the besieged city, which has been besieged for a year, is a human tragedy, but it is forgotten because of the poor media coverage of the suffering of its residents, patients and children," the statement added.
Several Months ago, under popular and local pressure, the United Nations agreed to coordinate with the coalition and its mercenaries to allow it to enter food and medicine aid to those has been trapped in the city of Durihamy since year ago.