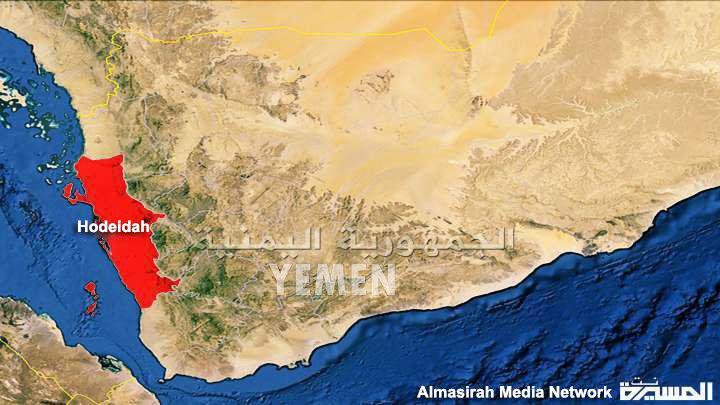 Details: Citizens Injured in Saudi Shelling in Hodeidah
YemenExtra
M.A.
In light of its defeats on various frontlines and its failure to achieve any of its objectives, the Saudi-led coalition continues to violate the ceasefire in Hodeidah by targeting innocent civilians.
Seven citizens, mostly women and children, were injured at dawn on Wednesday due to shelling waged by Saudi-mercenaries targeting residential areas in.
"Two women and three children were injured in mortar shells fired by Saudi-mercenaries on At-Tohayta district," a local source reported.
Two citizens were also injured after Saudi-mercenaries' artillery shelling on residential neighborhoods in Al-Hawak district, the source added.
The Saudi mercenaries in the province of Hodeidah continue to violate the cease-fire agreement on a daily basis, causing civilian casualties and property damage amid international complicity and silence.