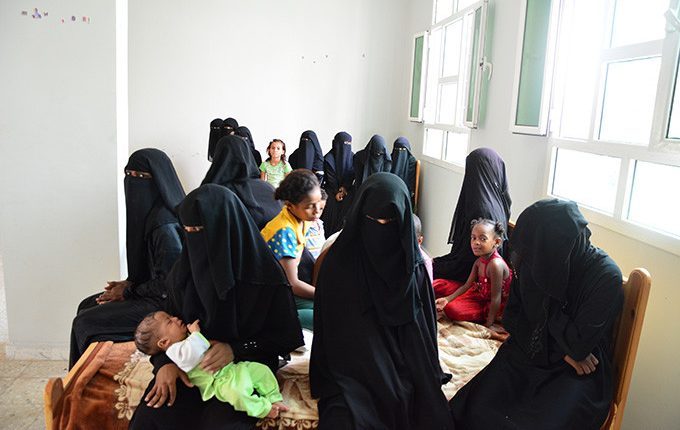 UNFPA: Over Million Yemeni Women Are at Risk
YemenExtra
M.A.
The United Nations Population Fund (UNFPA) announced on Wednesday that it will be forced to close 175 health facilities in Yemen during September due to lack of funding.
In a tweet on its Twitter page, the fund said it would have to close 175 (65 percent) of the 268 health facilities in Yemen, currently supported by reproductive health services.
This was seen as a direct threat to more than a million pregnant and lactating women who needed immediate treatment for acute malnutrition and medical assistance.
UNFPA stressed the need for financial pledges by donors to save lives.
The United Nations agencies operating in Yemen, announced earlier the lack of material funding for the implementation of many humanitarian and health assistance.
Source: YPA