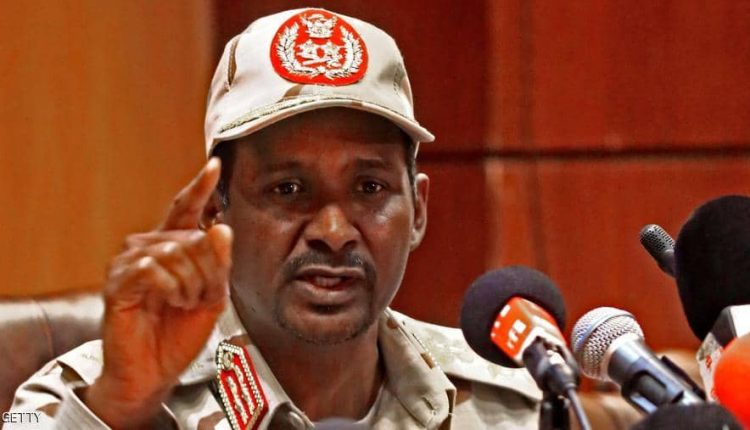 Amid Heavy Defeat, Sudanese Official Announce Intentions to Stop New Deployments to Yemen
YemenExtra
M.A.
The Sudanese officials declined to disclose how many troops have left Yemen, but said "several thousand troops," mainly from the paramilitary Rapid Support Forces, returned home over the past two months.
Gen. Mohammed Hamdan, head of the RSF, agreed with Saudi Arabia that he would not replace forces as fighting on the ground has dwindled in recent months. He said that a "few thousand troops" remain for training Yemeni government forces.
According to Sudanese media, Hamidi told the tripartite meeting held Monday night between the Councils of Sovereignty, Ministers and Forces for Freedom and Change, to withdraw 10,000 of his troops in Yemen.
A senior official in the Forces for Freedom and Change attended the tripartite meeting of the Sudan Tribune on Wednesday that talk of withdrawing troops from Yemen came in the context of deliberating on the assessment of the performance of the transitional government.
It is estimated that the number of (rapid support) forces participating in Yemen by 30 thousand, according to an earlier statement to its leader, Hamidi, described by Yemeni reports as (pawns and victims of war) in reference to their tasks on the one hand and being killed on the other.
Confirmed statistics are expected to be disclosed on Saturday by the spokesman of the Yemeni Armed Forces, Brigadier General Yahya Serai at a press conference announced on Thursday, that he would publish in detail the losses of Sudanese forces.
Almasirah English