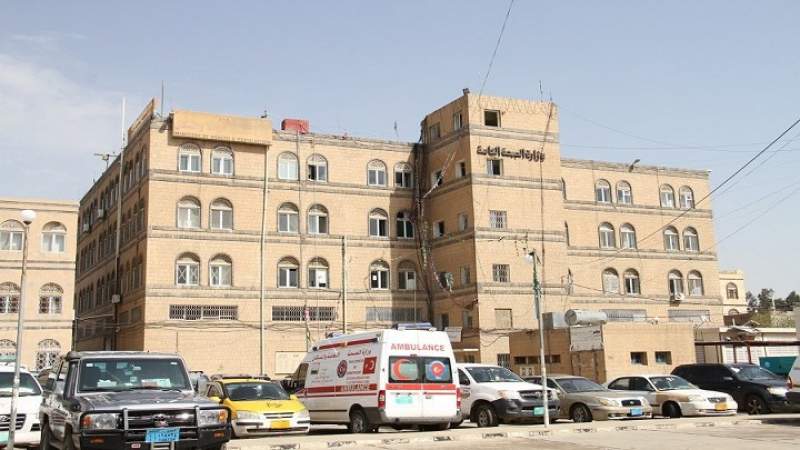 Several Humanitarian Orgs Withdraw Their Financial Aid From Yemen's Health Ministry
YemenExtra
Today, Tuesday, an expanded meeting was held for hospital directors and health authorities in the Yemeni capital, Sanaa, and the governorates, to discuss the decision made by international organizations to withdraw from providing support to the Yemeni health sector.
The Minister of Public Health and Population, Dr. Taha Al-Mutawakel was also present in the meeting, where he considered the organizations 'decision to withdraw from supporting the health sector is basically a "political decision", and it comes in light of the scarcity of state resources as a result of the aggression's control over state resources and its ports.
The minister said that ceasing financial aid to the health sector in Yemen puts economic pressure on Yemenis, which is the same as what the Saudi coalition of aggression is currently approaching.
The Minister of Health warned that thousands of people with chronic diseases are at risk of death as a result of the continued siege and the scarcity of life-saving medicines.
He pointed out that the organizations supporting the health sector have already stopped the incentives for doctors and health staff working in hospitals, noting that stopping the incentives comes at a time when the coalition of aggression continues to prevent the entry of oil derivatives into the country.
The Minister indicated that the Ministry of Health is currently working in finding alternatives to prevent the suspension of health services in the country, warning at the same time from the seriousness of the situation that could result in the death of a lot of people.