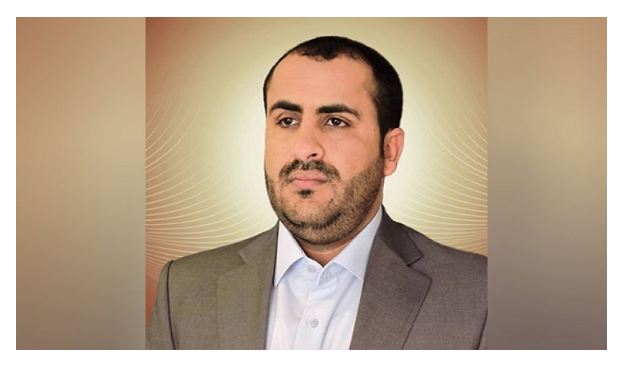 Mr Mohammed Abdulsalam.The Corridors are Opened to Those who want to provide humanitarian assistance in Al-Abdiyah district
The head of the national negotiating delegation, Mohammed Abdulsalah, said the corridors are accessible to those who actually wanted to provide humanitarian assistance to citizens in the al-Abdiyah district of Marib province.
"Today, we have already informed the United Nations and international parties that we welcome the access of humanitarian assistance to the Directorate of al-Abdiyah, but what turned out to be is that they exaggerate in the media and they are not serious about finding actual humanitarian remedies, as is the case across Yemen, which has been besieged for seven years," Mohammed Abdulsalah said in a tweet.
He pointed out that the clashes that took place in Al-Abdiyah were with takfiri elements related to "al-Qaeda and ISIS" and linked to the Saudi-led coalition forces, and the state has done its duty to secure the directorate.