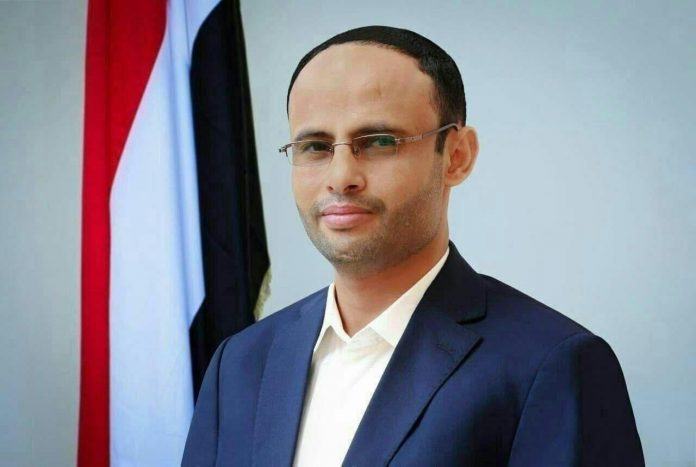 President Al-Mashat praises official, popular efforts to make Prophet's birthday anniversary events successful
YemenExtra
President of the Supreme Political Council, Mahdi Al-Mashat, praised the efforts of the National Salvation Government and the popular efforts for the success of the celebration events on the Prophet's birthday anniversary in the capital, Sana'a, and the provinces.
The President congratulated the Yemeni people for the success of the events marking the Prophet's birthday anniversary and appreciated their majestic and honorable presence in the capital Sana'a and the provinces to celebrate this dear occasion to the hearts of Yemenis.
He pointed out that the Yemeni people were at the fore in the Arab and Islamic scene, with their taking out in millions to the arenas to celebrate this occasion in the capital and the provinces.
President Al-Mashat stressed that the mass crowds that flocked to the celebration squares sent many messages to the whole world, the most important of which is that the free Yemeni people adhere to the approach of the Greatest Messenger and the lofty principles that he brought, and would continue to be steadfast in the face of the forces of oppression and aggression.