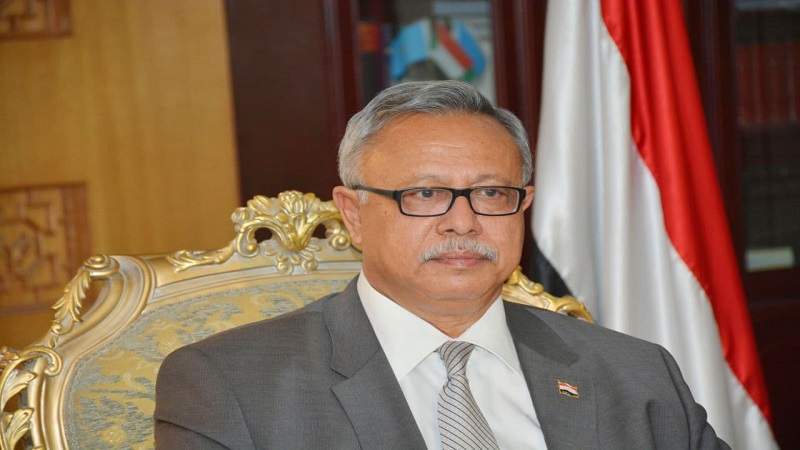 PM: We are subjected to brutal aggression and siege, which has mostly affected children
YemenExtra
Today, Saturday, Prime Minister Dr. Abdulaziz bin Habtoor affirmed that Yemen is subjected to brutal aggression and siege, which negatively affected children in particular.
"We remind the world of their responsibilities before these children who die daily in a form of systematic targeting of childhood through direct aggression and siege," Bin Habtoor said during an official event held by the Supreme Council for Motherhood and Childhood in the capital, Sanaa, to mark the International Day of the Child.
For his part, Acting Minister of Human Rights Ali al-Dailami said: We are approaching the eighth year of the aggression and siege, and those humanitarian organizations, led by the United Nations, have not fulfilled their duty to protect Yemenis, especially children.
"The situation of childhood in Yemen is very difficult, and there are millions of children languishing under the weight of the siege and the pain of aggression in their bodies and psyches," Al-Dailami added.
Moreover, the Undersecretary of the Ministry of Health, Dr. Naguib Al-Qubati, explained that more than 300 children under the age of five die daily as a result of the aggression and the siege, adding that 43% of premature babies and newborns die due to the scarcity of capabilities and the lack of nurseries and other medical devices.