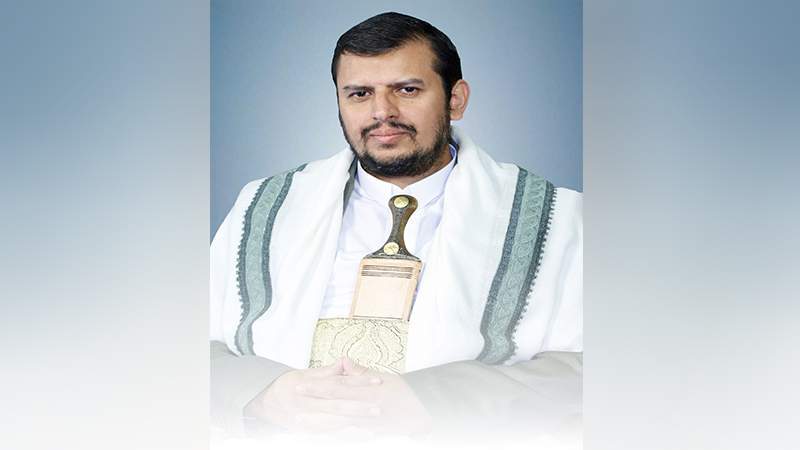 Sayyed al-Houthi meets a delegation of Jabal Murad tribes
YemenExtra
The Leader of the Yemeni Revolution, Sayyed Abdul-Malik Badreddin al-Houthi has met on Thursday with a delegation from the tribes of Jabal Murad district, Ma'rib province.
During the meeting, Sayyed al-Houthi called on the Jabal Murad tribes to enhance the state of security, stability and public peace, to prevent revenge violence and to cooperate in order to solve any internal problems.
The Leader urged the government and the local authority to do their duty in paying attention to the district at the level of services and humanitarian issues.
Sayyed Abdul-Malik al-Houthi also said he highly valued "the honorable role of the tribes and free men of Jabal Murad," praising their "awareness and refusal to continue on the side of the Saudi-led coalition."
The meeting was attended by Prime Minister Dr. Abdulaziz bin Habtoor and a number of other government members.