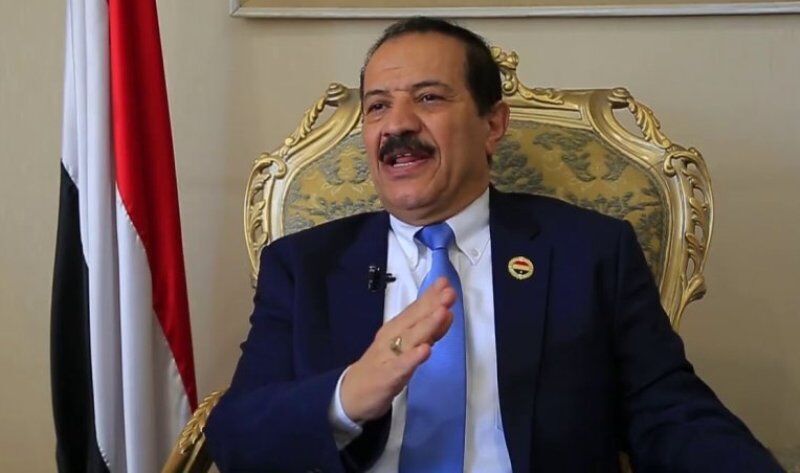 FM reveals about the Iranian peace initiative to end the war
YemenExtra
The FM of the National Salvation Government supported by Ansarullah movement made the remarks in an interview with al-Mayadeen TV network on Friday, noting that all other sides try hard to ignore Iran's initiative, which comprises conflict, siege and negotiation.
As to all-out attacks by Saudi Arabia on Yemen, the Yemeni top diplomat said that the Saudis seek to justify the illegal invasion, which has been doomed to fail; so, the time is ripe to speak of truce and peace.
Given the situation on the ground, it is obvious that the Iranian initiative can help parties involved in the conflict find a way out of the current crisis, the Yemeni FM added.
Yemeni strategic and military expert Khalid Ghorab underlined that there are no initiatives other than the plan proposed by the Iranians or the National Salvation Government of Yemen.
The Islamic Republic of Iran has called for halt of the Saudi attacks on Yemen, nationwide ceasefire throughout the war-ridden country, lifting siege and sanctions as well as initiation of political talks among Yemeni fractions to take power without foreign intervention.
The Saudi Arabian-led intervention in Yemen is an invasion launched by Saudi Arabia on 26 March 2015, leading a coalition of nine countries from West Asia and North Africa, in a bid to return resigned president of Yemen Abdrabbuh Mansur Hadi to power.