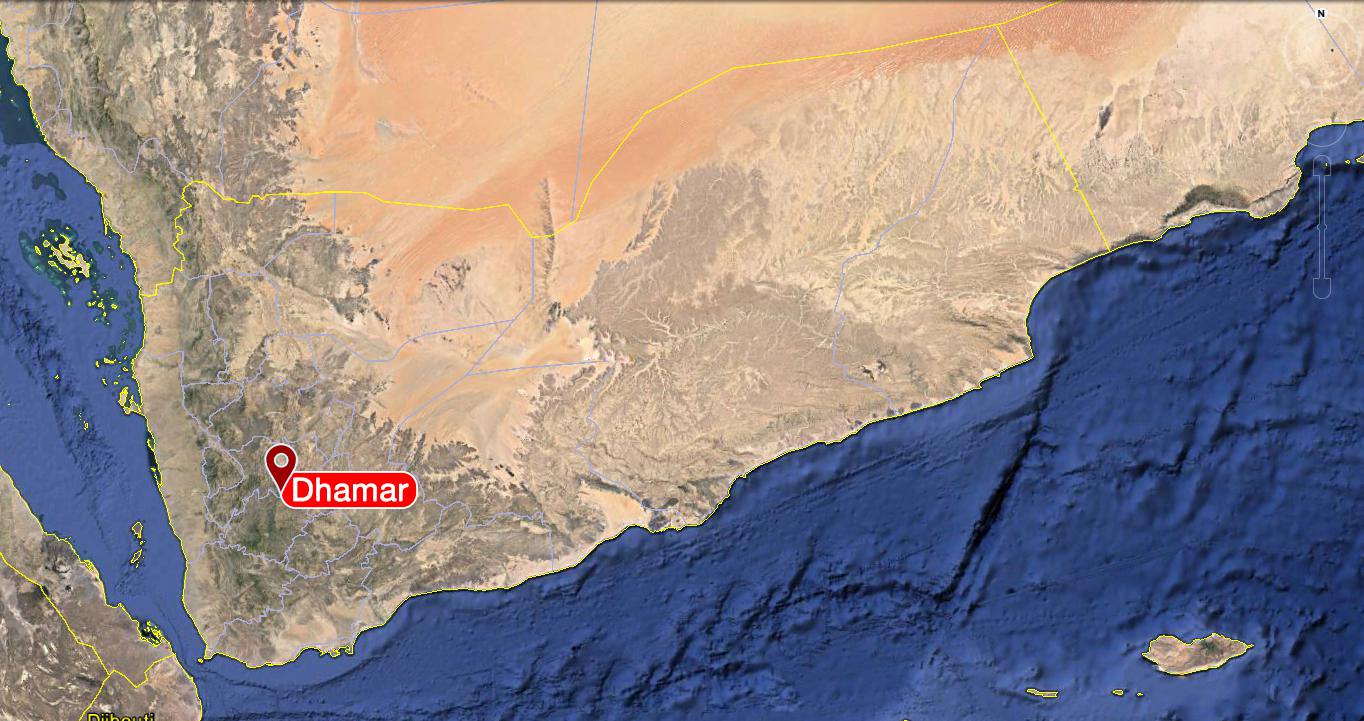 Coalition Saudi-Emirate Warplanes Target Communication Towers In Dhamar
The Saudi-Emirate launched several airstrikes on communications towers in Dhamar Governorate, on Sunday night.
Local correspondent stated that the Saudi-Emirate's warplanes launched three raids on communications towers in Ashrush mountain in Anas District. The Saudi-Emirate also launched a fourth raid targeting communications towers in the Al-Diq mountains in Jahran.
The reporter indicated that the Coalition Saudi-Emirate launched a raid on the city of Dhamar, without reporting any civilian casualties.
In addition, The war has left hundreds of thousands of Yemenis dead, and displaced millions more. It has also destroyed Yemen's infrastructure and spread famine and infectious diseases there.