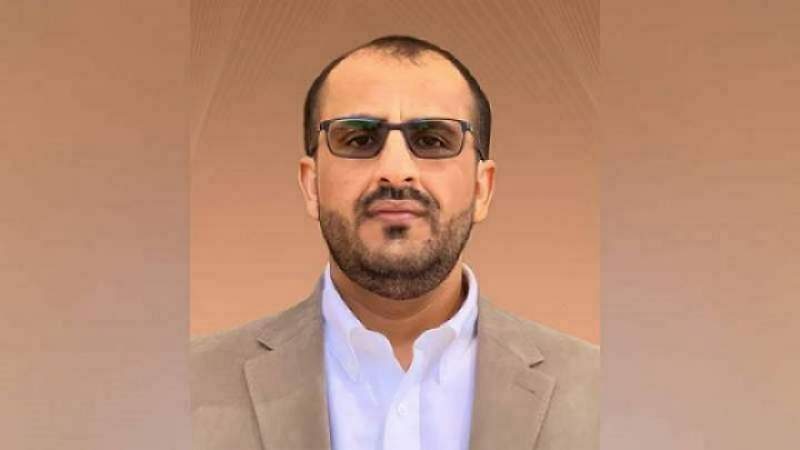 The UAE normalization with the Israeli enemy is an aggression on Islam and Muslims: Abdulsalam
YemenExtra
The head of the national negotiating delegation, Mohammed Abdulsalam, considered normalization with the "Israeli" enemy "aggression" against Islam and Muslims.
Abdulsalam said on Twitter that the Israeli has never had such mercenaries with this unbridled desire to serve them in order to gain their satisfaction, noting that they will not be satisfied.
He noted that the UAE's aggression against Yemen is one of the many services they give to the Israeli enemy.
Abdulsalam threatened the Israeli enemy and its agents, saying: "One day, that will inevitably come in which, Allah's willing, the curse of the peoples will overwhelm them all," stressing that these "normalizers" have gone far.
It is noteworthy that the head of the "Israeli" enemy entity, Isaac Herzog, arrived in the UAE yesterday, Sunday, at a "personal" invitation from Crown Prince Mohammed bin Zayed, according to what his office announced, and this visit is the first of its kind since the announcement of normalization.