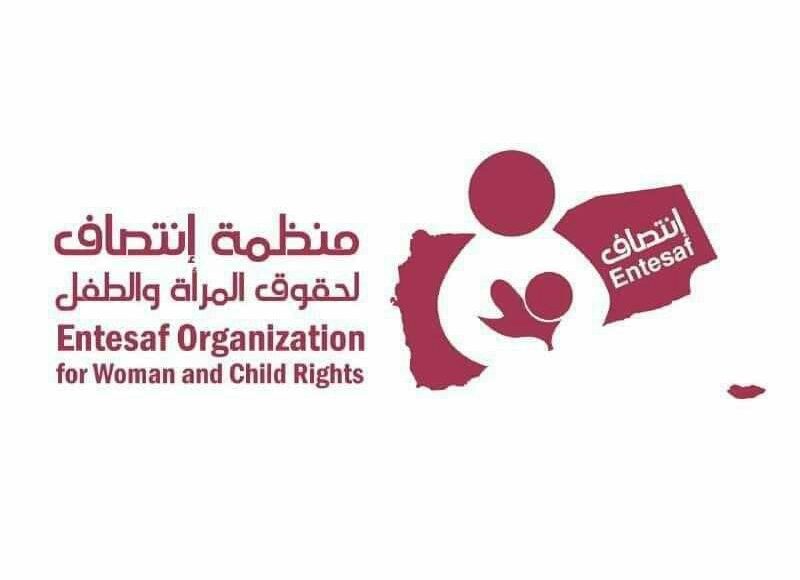 Entesaf Org: more than 13,000 Yemenis killed and wounded since the start of the US-Saudi-Emirati aggression
YemenExtra
Entesaf Organization for Women and Child Rights announced that the number of children and women victims of the US-Saudi-Emirati aggressive war in Yemen has exceeded 13,313 dead and wounded.
Statistics issued by the organization indicated that since the beginning of the aggression, the number of women and children killed has reached 6,273 dead, including 2,426 women and 3,847 children, while the number of wounded has reached 7,407, including 2,834 women and 4,206 children.
The organization's head, Sumaya Al-Taifi, held the coalition of aggression, led by the US and Saudi Arabia, responsible for all the crimes and violations committed by the aggression against civilians in Yemen for nearly seven years.
She pointed out that the continuation of the Saudi siege on oil tankers has catastrophic repercussions on all vital sectors, especially the health sector. She indicated that the siege resulted in increasing death rates among children, premature infants and mothers, in the intensive care and emergency departments due to the inability to provide fuel, in order to operate devices and store medicines.
She stressed that hospitals and health centers throughout the republic are threatened with closure due to the aggression's intransigence and its arbitrary actions in detaining oil vessels and preventing their entry to the port of Hodeidah.
Al-Taifi called on the international community and UN organizations to bear legal and humanitarian responsibility towards the violations and the heinous massacres against the people of Yemen, calling the world to take effective and positive actions to stop the aggression and protect women and children.
Moreover, she called on the United Nations, the Security Council and human rights and its bodies to assume their legal and humanitarian responsibility for the heinous crimes committed by the coalition of aggression against the people of Yemen and to put pressure on stopping the aggression and lifting the siege.