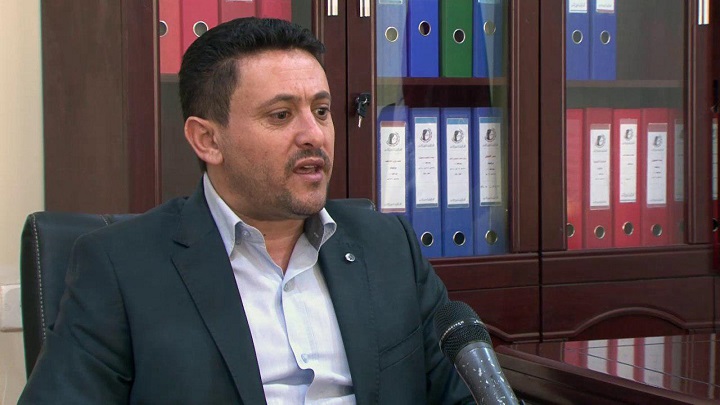 Al-Murtada Holds Saudi Regime Responsibility for obstructing prisoners Exchange
The head of Prisoners' Affairs Committee, Abdul Qadir Al-Murtada, holds the Saudi regime responsible for obstructing the prisoners' exchange. He explained, Wednesday, that the prisoners' issue has been frozen since last March, and no progress has been made in it, despite our signing of an agreement providing for the exchange of more than 2,200 prisoners between the two parties under UN auspices.
He stressed that the US-Saudi aggression refused and obstructed the implementation of the prisoner exchange deal, blaming the Saudi regime for this delay and deliberate obstruction.
Al-Murtada stressed that the prisoners' issue is a humanitarian one, and the committee deals with it from this point of view, indicating that it is followed up by the leadership of the revolution, in order to reach the implementation of this agreement, and liberating all prisoners.
He said, "We are keen to free all our prisoners, and this issue should not be subjected to leniency at all."
Al-Murtada expressed the hope that the United Nations would take more serious and positive steps to pressure the other party to implement what was committed and agreed upon. He added, "We affirm that there is absolutely no delay by our part in implementing this agreement," pointing out that the National Prisoners' Committee had received promises from the UN that there would be progress in the coming weeks, and more positive steps to implement this agreement.