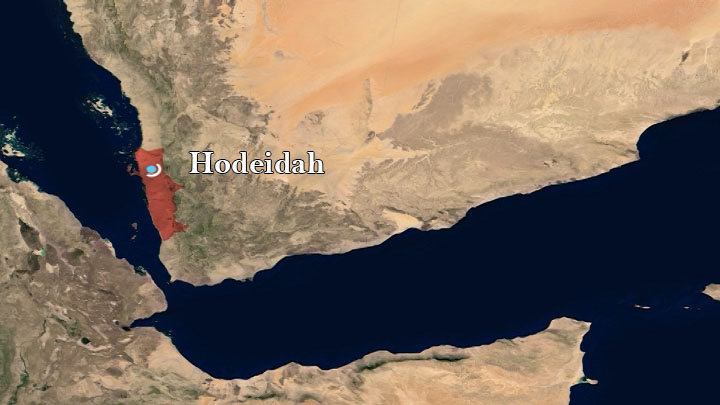 4 Fishermen Rescued After Losing Four Days at Sea off Hodeidah
The community control and maritime rescue teams of the General Fisheries Authority of the Red Sea rescued four fishermen who had been missing for four days off the coast of Hodeidah.
In a statement , the Authority indicated that it had received a report of the loss of a fishing boat with four fishermen on board since four days.
The statement indicated that the control and rescue teams moved to search for the boat despite the bad weather and intensified monsoon in the middle of the sea. The boat and the missing fishermen were found after four hours of searching stuck in the sea without water or food, because the boat broke down and they couldn't go back.
The Vice President of the General Fisheries Authority stated that the community oversight teams are one of the most important community activities that the Authority has reactivated and supported to carry out its sustainable service roles to develop fishermen's societies socially, economically and culturally and strengthen their connection and communication links with the Authority and the Maritime Rescue Team.
The fishermen expressed their gratitude for the service efforts provided by the Authority to the fishermen's community and to activate role of community oversight in their midst to implement many initiatives that benefit all.