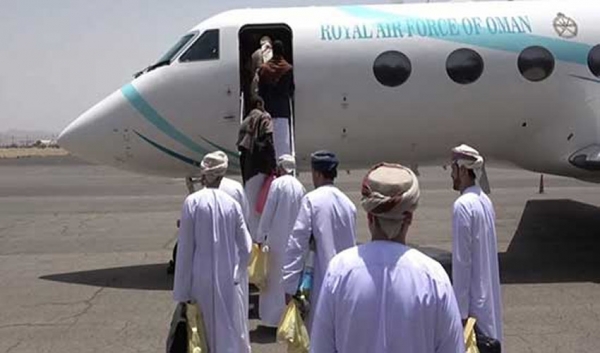 Omani Delegation Leaves Sana'a
Omani delegation left the capital Sana'a on Sunday accompanied by the head of the National Delegation Mohammad Abdulsalam, after a visit that lasted for days.
During the visit that started last Tuesday, the delegation of Oman met with President Mahdi Al-Mashat.
The efforts exerted by the brothers in Oman, regarding the peace path, were discussed and views were exchanged on it.