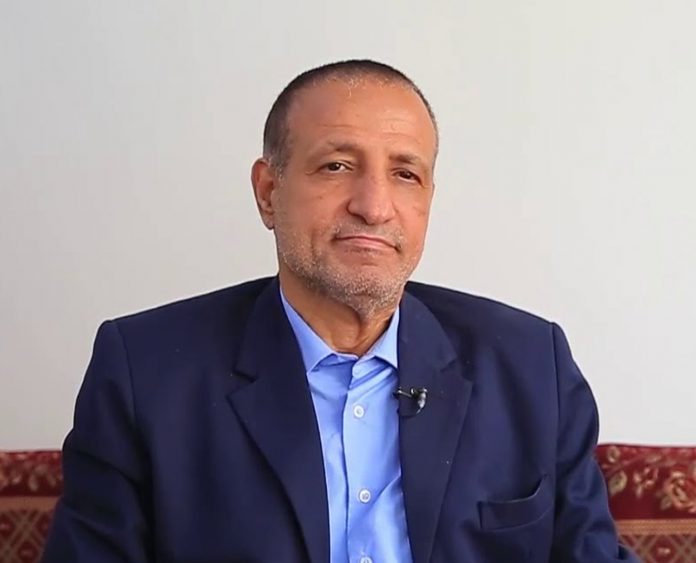 Aden Governor Warns of Repercussions of Raising Customs Dollar Exchange
The governor of Aden province in the National Salvation Government, Tariq Sallam, on Saturday warned of the catastrophic repercussions of the decision taken by the government loyal to Saudi-led coalition in Aden to raise the exchange of the customs dollar.
In a statement to the Yemeni News Agency (Saba), Sallam explained that such decision "will double the suffering of citizens, especially in free areas that already suffer from interruption of salaries, and the economic blockade imposed for eight years."
He affirmed that this decision is targeting the entire people who are suffering greatly as a result of the aggression and siege, at a time when the mercenary leaders continue to loot the country's money and direct it to their own accounts abroad.
The governor of Aden noted that the coalition returned to using its losing cards in the economic aspect after its failure to achieve any military gains on the ground.
Sallam referred to the great successes achieved by the security services in arresting many cells that the coalition pushed to create chaos.
"The bet today is on the men of men (fighters) in the fields of pride and honor, as well as the awareness of the great and steadfast Yemeni people in thwarting the criminal plans of the forces of aggression and occupation," he said.