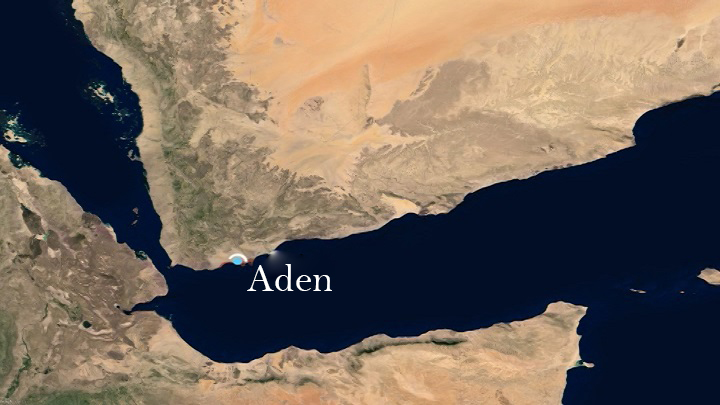 Today, Thursday, a number of Aden governorate directorates witnessed a suffocating crisis in oil derivatives, especially diesel.
A number of motorists in the province complained of a sudden lack of diesel in a number of districts, which would deepen the province's crises.
This coincides with a new and possible dose in the prices of oil derivatives and others in the prices of foodstuffs and medical supplies.
The governorate of Aden is experiencing other crises that have made it difficult for citizens, foremost of which are electricity crises, security chaos and sanitation.