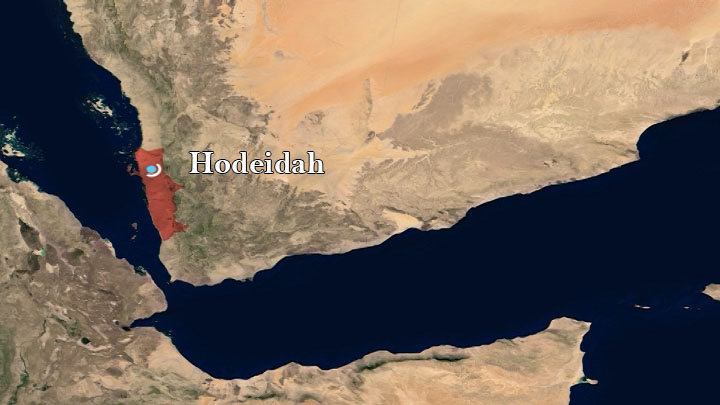 Child Injured Due to Explosion in Hodeidah
A child was seriously injured, on Monday, by an explosion of an object from the remnants of Saudi-led aggression in Hodeidah province.
Local source reported that an object from the remnants of the aggression exploded in Al-Hali district, injuring a child and amputating her hand and leg.
It should be noted that the coalition continues to prevent the entry of scanning devices for detecting explosive objects and mines, in a clear obstruction of humanitarian work, and deliberately to harm the largest number of Yemenis.