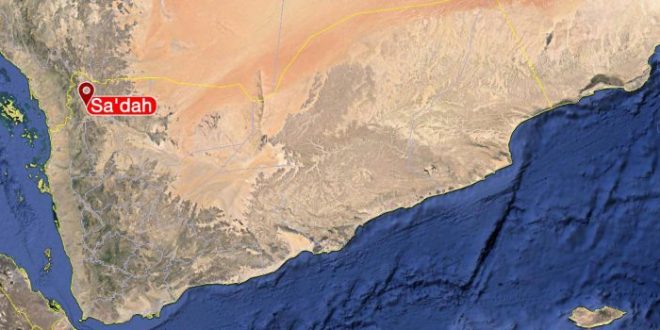 Civilian Killed Due to Saudi Bombing at Saada
A civilian was killed on Monday as a result of Saudi artillery shelling on the border areas of Saada province northern Yemen, a medical source said.
The source confirmed that a dead person had arrived at Razih Rural Hospital as a result of artillery shelling by the Saudi enemy on the border district of Shada.
Last week, more than 20 civilians were killed and wounded as a result of the continued Saudi attacks on the residents of the villages in border areas of Saada.