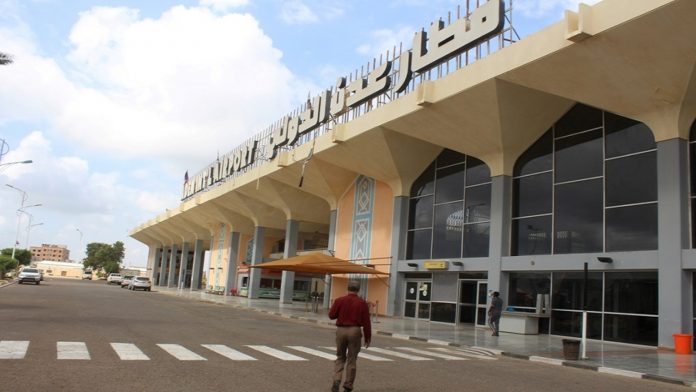 STC Factions storms Aden International Airport
Factions of the Transitional Council, the de facto authority in Aden, stormed Aden International Airport. This coincides with reports that Al-Alimi's return is imminent.
Abu Humam Al-Yafei published a new video of his gunmen armed with medium weapons and RPGs. The video shows Abu Humam and his companions inside the airport, while the latter renews his threat to prevent the return of Al-Alimi.
Abu Humam, who leads the "Southern Resistance Council" faction, vowed to prevent the return of Al-Alimi and his government to Aden.