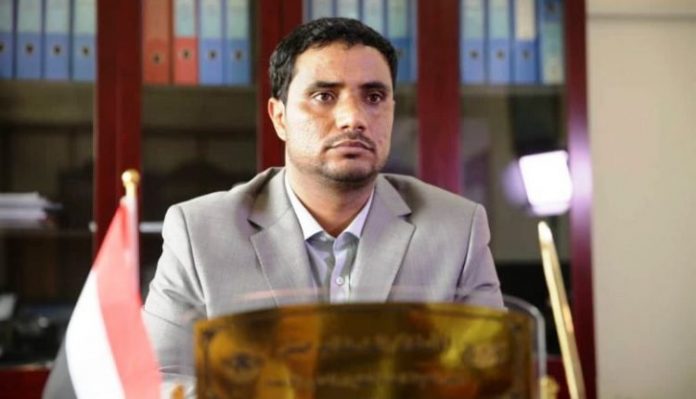 Jabal Accuses Aggression Coalition's Ountries Of Imposing Blockade On Sana'a International Airport
Raed Jabal, the Deputy Chairman of the Civil Aviation and Meteorology Authority (CAMA), confirmed that the Saudi-led  aggression coalition renounces its humanitarian commitments and obligations to open Sana'a International Airport to provide its services to the Yemeni people.
"We are approaching the passage of a year of truce and Sana'a Airport is still closed to civilian flights except for the three weekly flights to Jordan," Jabal said in a statement to the Yemeni news agency Saba.
The coalition continues to impose a blockade on Sanaa airport and refuses to allow it to be operating in a way that meets actual needs, he said.
Jabal stated that the flights currently operated to Jordan through Sana'a airport represent only one percent compared to what it was before the aggression, and half one percent of the actual need of the Yemeni people.
He considered  the renewal of the closure of Yemeni airspace by the coalition, the United States, Britain and France indicates its intention to continue imposing the siege on the Yemeni people.
Jabal pointed out that the coalition is deliberately closing Sana'a Airport to deprive the Yemeni people of their legitimate right to travel, which is guaranteed by international laws and conventions in light of the silence of the United Nations.
He called on international organizations and relevant authorities in the field of air transport to take a serious and effective position to oblige the coalition to open the airports of the Republic of Yemen.