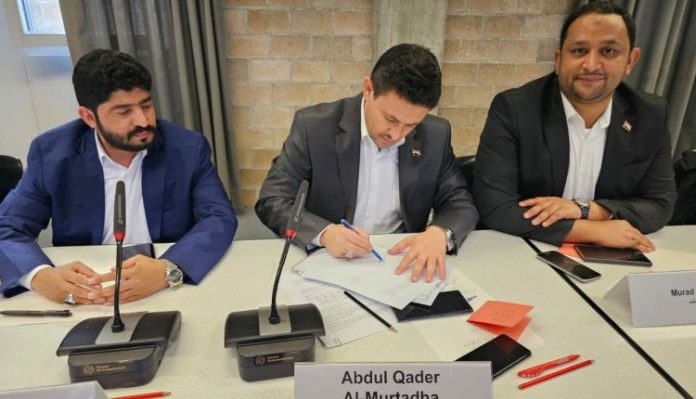 Al-Murtadha Declares Reaching Deal for Exchange Of 887 Prisoners From Both Sides
The head of the National Committee for Prisoners' Affairs, Abdulqader Al-Murtadha, revealed that a deal for the exchange of 887 prisoners from both sides, including Saudis and Sudanese, was reached during the negotiations over the prisoners' file, which completed in Switzerland on Monday.
Al-Murtadha confirmed, in a tweet to on the "Twitter" platform, that the implementation of the deal will take place after three weeks, provided that another round will be held after the month of Ramadan to complete the implementation of the rest of the agreement.
The head of the Sana'a negotiating delegation, Mohammed Abdulsalam, had earlier announced that a humanitarian deal had been reached based on the Sweden agreement and ongoing UN negotiations in Geneva, under which 700 prisoners, including women and civilians, would be released in exchange for the release of 15 Saudi prisoners of war, 3 Sudanese, and others.