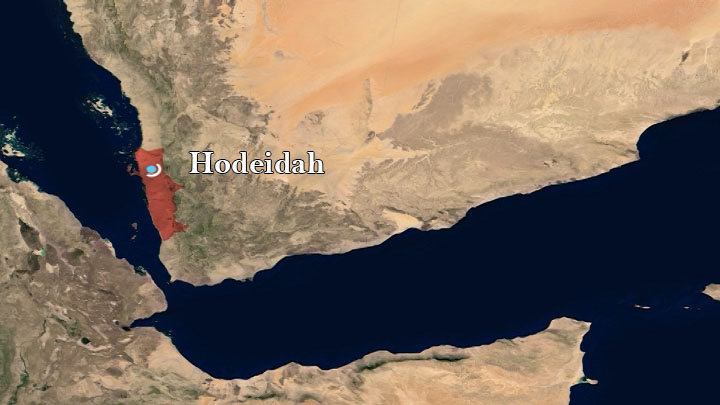 Over 533 Cancer Patients Diagnosed In Hodeidah During 2022
The total number of people diagnosed with cancer during the year 2022 in Hodeidah province reached 533, including 199 women and 25 children.
The annual report issued by the National Foundation for Cancer Control in the province stated that the number of patients attending the Al-Amal Unit for the treatment of cancerous tumors affiliated with the Al-Thawra General Hospital Body in the province since its opening in 2006 and until the past year amounted to 7,383 cases.
According to the report, the number of old cases that visited the consulting clinics during the past year amounted to 12,615 cases, while the number of beneficiaries from medical intervention clinics reached 3,828 cases, including 2,225 women.
The chemotherapy preparation unit also received 12,615 cases, including 7,646 women, while the number of cases attending inpatient wards reached 1,406.
The report confirmed that the number of people who benefited from free diagnostic and treatment services amounted to 52,543 cases at a total cost of 241,016,354 riyals.
The director of the foundation's branch in Hodeida, Dr. Abdullah Omair, confirmed that the foundation exerts effective efforts to support medical, therapeutic, and humanitarian services for cancer patients.
Omair explained that the foundation organizes many awareness and guidance activities and campaigns targeting schools, universities, scientific institutes, and residential communities such as gardens, parks, coasts, etc. to raise awareness of the causes of cancer.
He praised the cooperation of the local authority, the Public Health Office, the Al-Thawra Hospital Body in the province, and the businessmen to support the treatment of cancer patients, stressing that the Al-Amal Unit needs further support and capabilities to enhance its role in receiving and treating people with cancer.