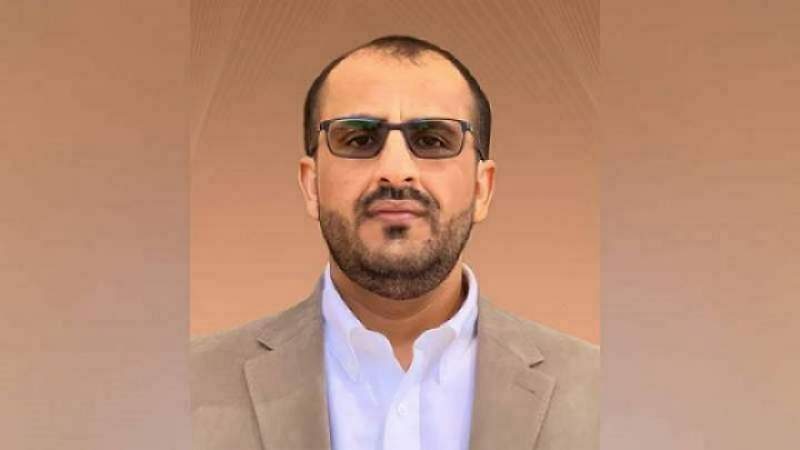 Abdulsalam Calls For A Firm Response To These Repeated Violations On Holy Qur'an
The official spokesman for Ansar Allah, Muhammad Abdul Salam, strongly condemned the repeated insults to Islamic sanctities, especially the Holy Qur'an.
Muhammad Abdel Salam said on his Twitter account: "We strongly condemn the repeated insults to which Islamic sanctities, especially the Holy Qur'an, are subjected in Denmark and before that in Sweden."
He called on Islamic countries to take a unified stance towards those who incite the violation of Islamic sanctities under the false pretext of freedom of expression.
last Friday, an extremist group burned the Holy Quran in front of the Turkish embassy in the Danish capital, Copenhagen.
The extremist attack was carried out by supporters of a group called "Patrioterne Gar Live (Patriots Live)" in Denmark, where the attack was broadcast live on the group's Facebook account.