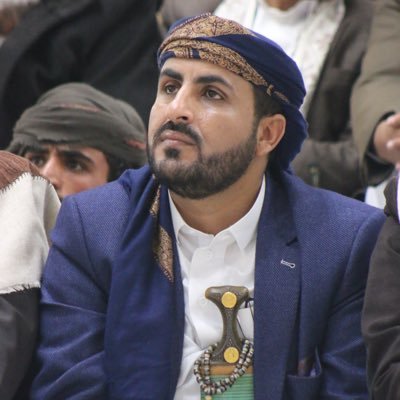 Ansarullah Spokesman Condemns Continued Insult Of Islam In Denmark And Sweden
The official spokesman for Ansarullah, Mohammed Abdulsalam, strongly condemned the repeated insults against Islamic sanctities.
He issued an urgent call to Islamic countries to take a stand against the repeated insults to the Holy Quran in Denmark.
"We strongly condemn the repeated attempts to insults the Holy Quran in Denmark and before that in Sweden," Mohammed Abdulsalam tweeted.
He called on Islamic countries to take a unified stance towards those who incite the violation of Islamic sanctities under the false pretext of freedom of expression.
It is noteworthy that the Sana'a government has taken a decision to economically boycott American, Israeli, Swedish, Dutch and Danish goods in response to the burning of copies of the Holy Quran under the protection of the governments of those countries.