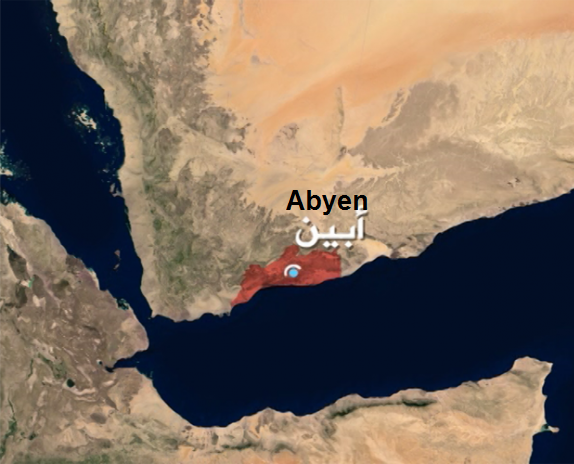 Civilian Killed By Separatist Militia In Abyan
A citizen was killed and another was injured by fire of the UAE-backed Southern Transitional Council (STC) militia in Abyan province, southern Yemen, on Friday.
Local sources also reported that members of the STC militia opened fire on two citizens while passing by al-Humaima point east of Modiya district, killing one and injuring another.
Abyan has been in a state of insecurity since last August, when UAE-affiliated factions announced Operation "Siham Al-Sharq" against "al-Qaeda elements" and Islah party militants in several districts.