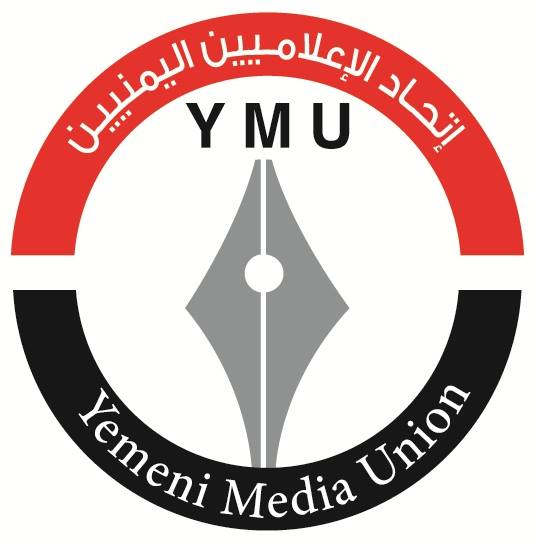 YMU Releases Statement Regarding The Disappearance Of Rania Al-Assal In Saudi Arabia
The Yemeni Media Union (YMU) expressed deep concern over the mysterious disappearance of Egyptian journalist Rania al-Assal two months ago and expressed its full solidarity over her sudden absence during her visit to Saudi Arabia to perform Umrah rituals.
In a statement issued on Saturday, the YMU appreciates the honorable positions taken by al-Assal on the oppression and the cause of the Yemeni people, as well as her roles in advocating issues in the region that come within the freedom of opinion and expression guaranteed by international charters…
The statement considered her disappearance in Saudi territory as a serious indication towards the security and safety of media workers in the Kingdom and media workers visiting the kingdom for the purpose of carrying out media or journalistic tasks or performing Hajj and Umrah rituals or others, especially media workers opposed to Saudi policy in the Arab and Islamic region.
The YMU called on the concerned authorities in the kingdom of Saudi Arabia to quickly disclose the location of the journalist Rania al-Assal and bring those involved in her disappearance to justice.
The YMU further called on all media, press, human rights and legal organizations to put pressure on the Saudi government to urgently reveal the circumstances of the disappearance of colleague Al-Assal as soon as possible, and expose repressive Saudi policy towards media professionals, journalists and public opinion writers.
In this regard, the Saudi government bears responsibility for the safety of colleague Al-Assal or her exposure to any kind of violations affecting media professionals because of their opinions and media work, the statement concluded