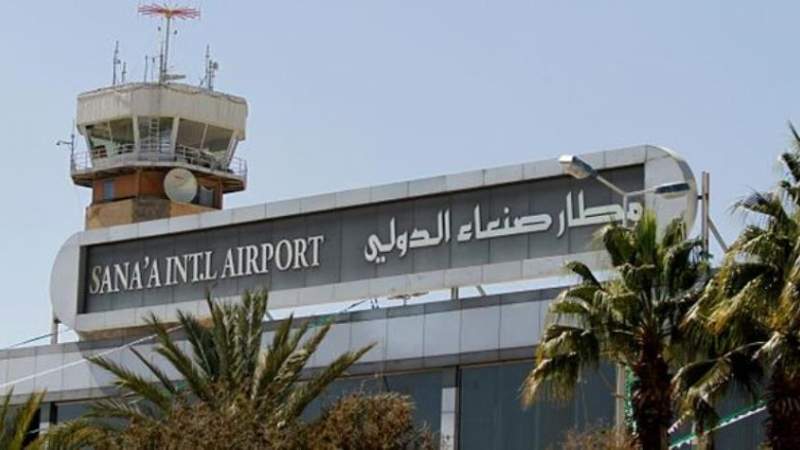 125 Freed Prisoners Arrive At Sana'a International Airport
The Yemeni capital of Sana'a has welcomed 125 liberated former prisoners of war, who have arrived at Sana'a International Airport on a plane belonging to the to the International Committee of the Red Cross (ICRC) on Friday morning.
An official and popular reception for the freed prisoners was held at Sana'a International Airport, headed by members of the Supreme Political Council as well as Prime Minister Abdel-Aziz bin Habtour, Chief of Staff Major General Mohammed al-Ghamari, and various other senior state officials and military and political leaders.
A member of the National Committee for Prisoners, Ahmed Abu Hamra, told the Yemeni Press Agency that "what happened today is the beginning of the implementation of the exchange deal, and tomorrow 350 prisoners will arrive Sana'a, including 250 prisoners released by Saudi Arabia in exchange for 15 Saudi prisoners as well as 3 Sudanese."
One hundred more freed Yemenis are set to arrive tomorrow from the west coast in exchange for two prisoners released by Sana'a side.
On the third day, 108 more prisoners will arrive in Sana'a in exchange for 92 members of the Saudi-led forces.
Abu Hamra said that a total of 706 prisoners of war will eventually arrive in Sana'a during the three days, while 181 prisoners pf war will be released by the National Salvation Government of Yemen in return.