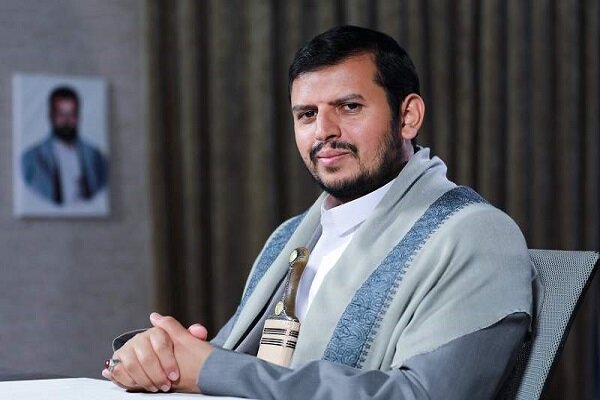 Leader Of The Revolution, Sayyid Abdul-Malik al-Houthi, Sends Personal Message To Freed Former Prisoners
The Leader of the Yemeni Revolution, Sayyid Abdul-Malik Al-Houthi, congratulated the freed prisoners and their families on their release from the Saudi-led coalition captivity.
Sayyid Abdul-Malik said, in a televised speech on Friday evening, "I extend to God praise and thanks for the blessing of the liberation of the batch of prisoners of war.
He expressed hope that the exchange of prisoners would continue.
The Leader of the Revolution assured the rest of the prisoners' families that work is continuing to complete the exchange deal of prisoners until the liberation of all prisoners is completed.
Sayyid Abdul-Malik thanked the "dear Yemeni people for their massive rallying, which is a reflection of their stance on Al-Quds Day."